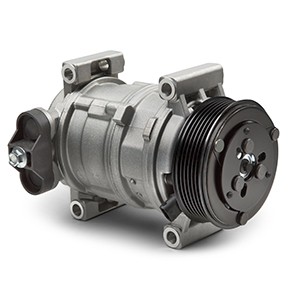 A Trusted Relationship Just Got Better
Omnicraft is the newest member of the Ford family of parts, offering affordable, reliable parts designed for non-Ford repairs. With over a century of parts heritage to build upon, Omnicraft is a quality choice for your business.
The Omnicraft Advantage
Available for most non-Ford/Lincoln vehicles
Tough standards and rigorous tests ensure quality, performance, durability and fit
Convenient one-stop availability from Ford
Approved and backed by Ford Motor Company
Backed by Limited Lifetime Warranty with unlimited mileage**, labor included* and no commercial exceptions
Omnicraft A/C Compressor Features
Precision-designed using 3D coordinate measuring to ensure a precise fit
Includes latest design enhancements, including select models with control valves, for excellent performance and quiet operation in even the toughest conditions
Select part numbers (QYCC11 and QYCC75) feature enhanced designs that help ensure quiet performance and long life

Enhanced features include a MoS2-coated swashplate, five Teflon-coated pistons, a built-in discharge muffler and improved center seal lip
These enhancements diffuse piston pressure, leading to a 9% decrease in power consumption and smoother A/C refrigerant flow that helps reduce noise and increase compressor life
Increase from three to five pistons reinforces the center case and with improved center seal helps decrease leaks under harsh conditions

Electrical connectors, O-rings and seals included as required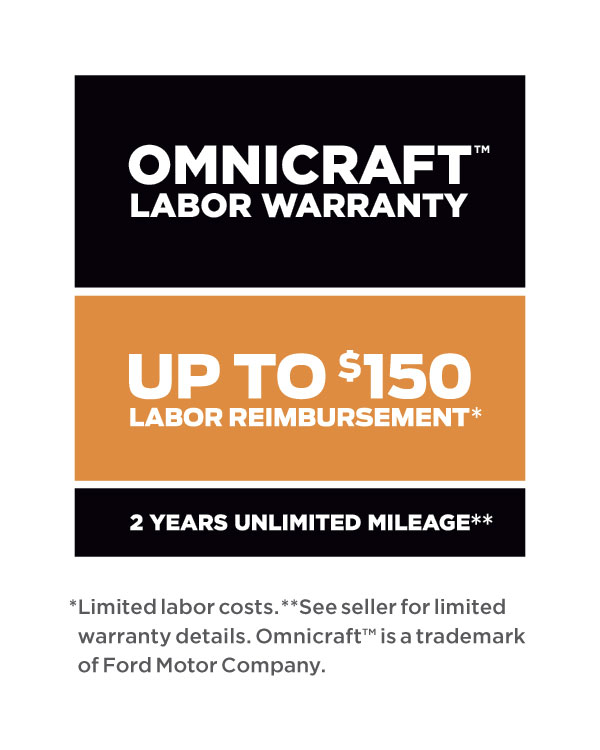 OMNICRAFT WARRANTY
All Warranties are not the same.
LABOR INCLUDED
The Omnicraft warranty* offers up to $150 in labor reimbursement.
NO COMMERCIAL EXCEPTIONS
Commercial vehicles are also covered by the Omnicraft warranty.
*Limited labor costs. See seller for limited-warranty details.