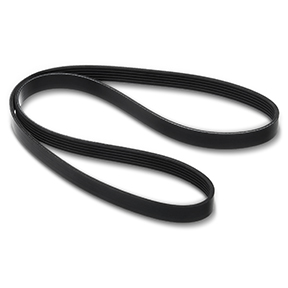 A Trusted Relationship Just Got Better
Omnicraft is the newest member of the Ford family of parts, offering affordable, reliable parts designed for non-Ford repairs. With over a century of parts heritage to build upon, Omnicraft is a quality choice for your business.
The Omnicraft Advantage
Available for most non-Ford/Lincoln vehicles
The right belt for the right application - designed to fit right and help ensure optimum performance
Excellent performance under the typical range of operating conditions
Approved and backed by Ford Motor Company
Backed by 2 Year Warranty with unlimited mileage**, labor included* and no commercial exceptions
Omnicraft Belt Features
Wide application coverage helps ensure availability for most major brands
Designed to precise, application-specific tolerances to help eliminate slipping and squealing
State-of-the-art manufacturing processes help provide reliable and consistent quality
Advanced materials designed to minimize noise, vibration and premature failure
Latest material advances in synthetic rubber technology help ensure smooth operation and a long service life
Resists deterioration caused by grease, oil, dirt and high temperature
All belt designs thoroughly tested using rigorous simulation programs
Innovative advancements in belt design help maintain reliability and performance in high mileage applications
Useful Part Number Information
To help ensure you get the right replacement belt, Omnicraft includes useful information encoded in the part number of each belt.
For example, QJK6-342A is an Omnicraft ribbed belt with six ribs and an outside circumference of 34.25".
The Q designates it as Omnicraft and the second letter – J – designates the belt line.
The third letter is a variable that designates either K for a Rib Belt or a code for the top width of the V-Belt.
The last prefix number indicates the number of ribs on a K-Ribbed Belt.
The first three or four numbers in the base designate the outside circumference of the belt in inches; and the last number designates the remaining fractions of an inch expressed in eighths of an inch.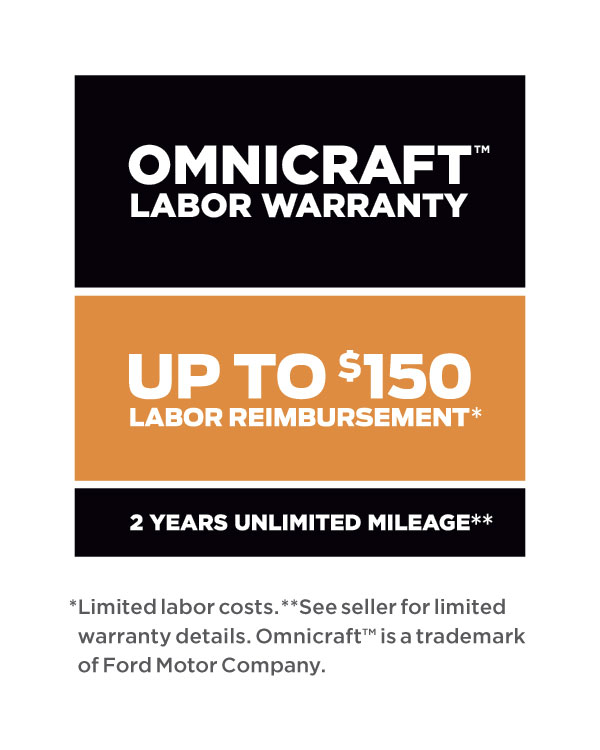 OMNICRAFT WARRANTY
All Warranties are not the same.
LABOR INCLUDED
The Omnicraft warranty* offers up to $150 in labor reimbursement.
NO COMMERCIAL EXCEPTIONS
Commercial vehicles are also covered by the Omnicraft warranty.
*Limited labor costs. See seller for limited-warranty details.