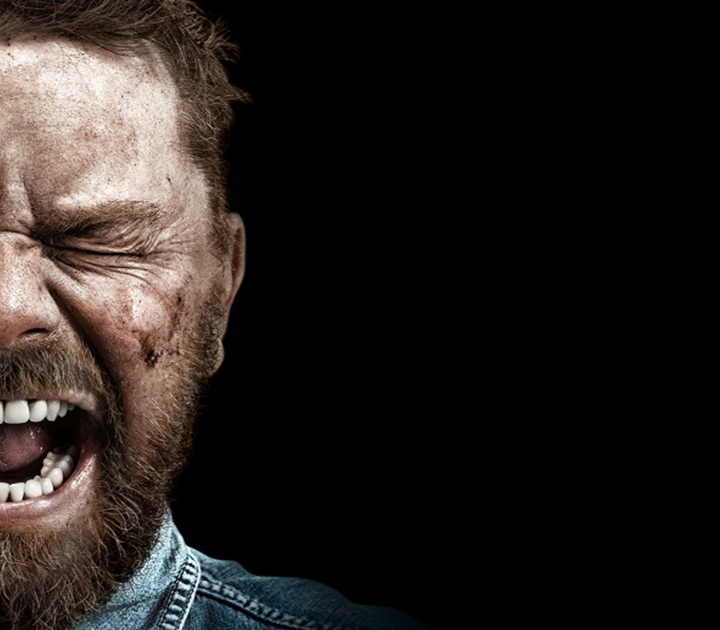 OMNICRAFT
GET PARTS.
NOT PROBLEMS.
Premium Parts for non-Ford vehicles. Backed by Ford.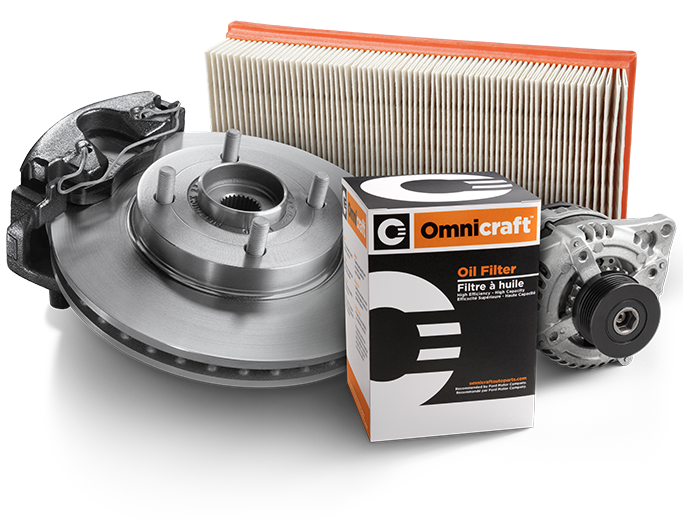 OMNICRAFT PRODUCTS
From A/C parts to Water Pumps, Buicks to Toyotas, we've got what you need.
Find quality parts for the most popular vehicles brands on the road.
OMNICRAFT WARRANTY
All Warranties are not the same.
LABOR INCLUDED
The Omnicraft warranty* offers up to $150 in labor reimbursement.
NO COMMERCIAL EXCEPTIONS
Commercial vehicles are also covered by the Omnicraft warranty.
*Limited labor costs. See seller for limited-warranty details.
We've got your back
The Omnicraft limited parts warranty, backed by Ford Motor Company, has details that will get you fired up. In a good way. See for yourself.
Need to know info
From product spotlights to tech tips, helpful tools to breaking news, here's where you'll find useful Omnicraft parts info that will keep you in the know.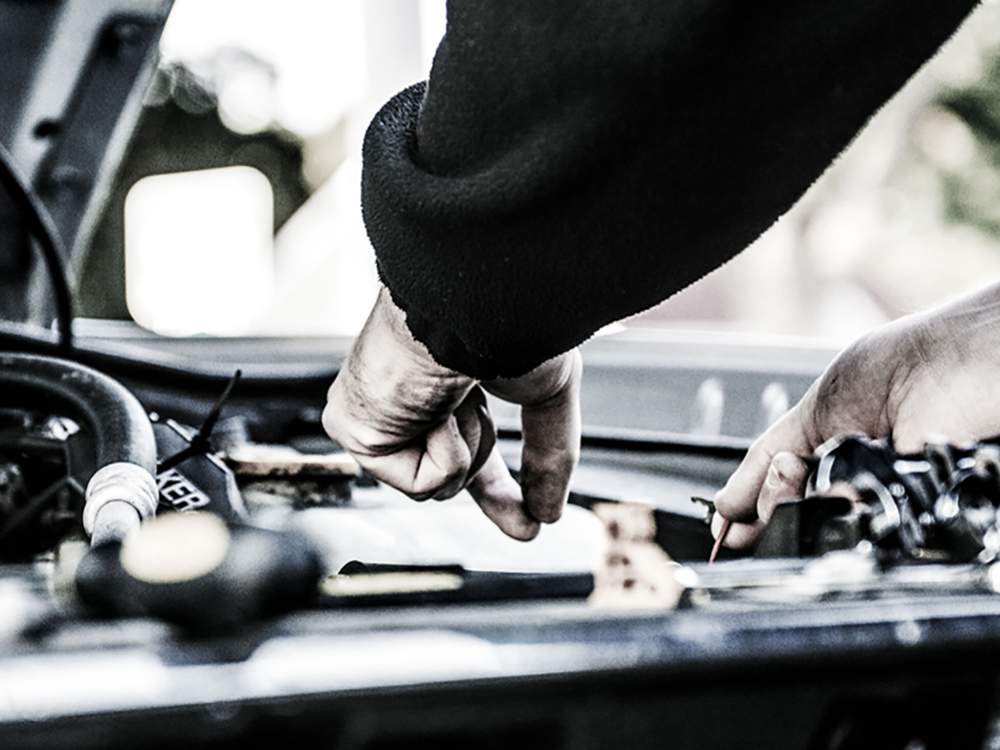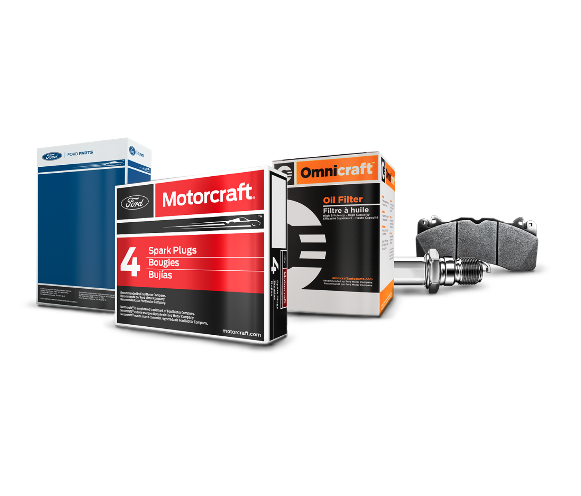 THE TOTAL PARTS LINEUP FROM FORD.
Ford has parts for all major vehicle brands.